WE DESIGN AND DELIVER PREMIUM AUDIOVISUAL SYSTEMS FOR YOU
WE DESIGN AND DELIVER PREMIUM AUDIOVISUAL SYSTEMS FOR YOU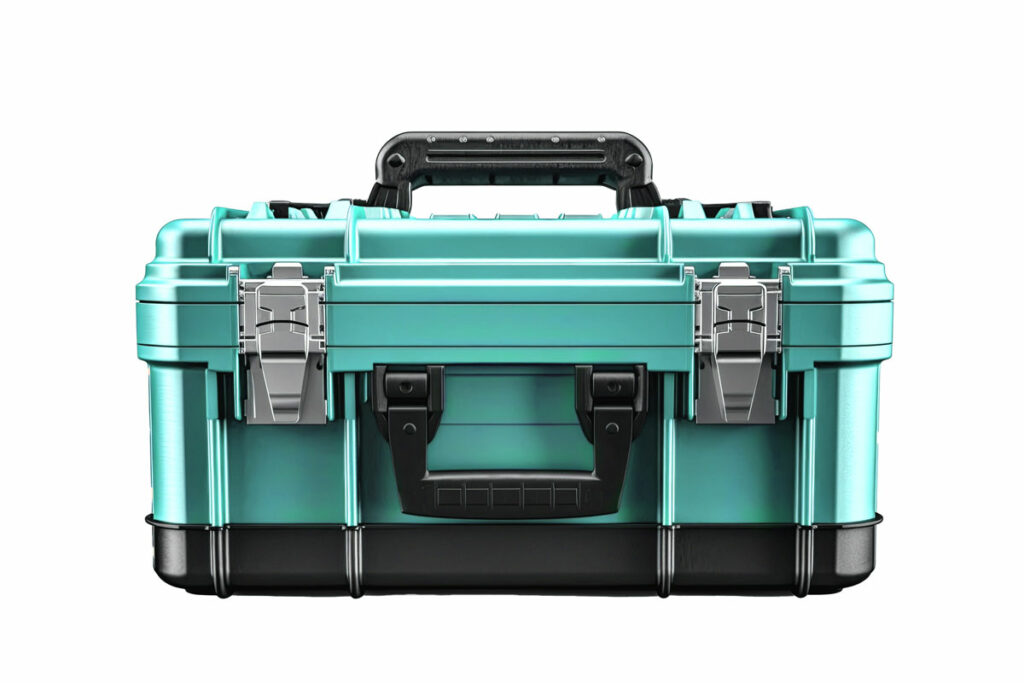 Complete Integrated Cinema Solutions
Chasing all over for an integrated cinema solution?
AVIAN Solutions has it all: awe-inspiring projected visuals, immersive audio, dynamic digital displays and the services to keep your theater running smoothly. Engage your movie-going audience in a complete cinema experience with captivating sights and sounds, in the auditorium and throughout your lobby.
The AVIAN Solutions team is a well-known player in the cinema industry, wheter it is a design from ground zero or simply a technology transition in the projection booth, AVIAN Solutions is your partner.
We know everything about cinema.
Precise and comprehensive maintenance of all parts found in the path of light between the projector's light source and optical parts.
Our activity differs from general maintenance: all parts removed from the projector, cleaning process happens in several stages when optical elements disassembled, professionally cleaned and assembled.
Cleaning of digital mirror device DLP light engine
In addition to all optical elements, we also clean the TI DMD Light Engine from dust using laboratory equipment. Cleaning the DMD Light Engine unit requires exceptional expertise.
The cleaning process can only be carried out in a completely dust-free room equipped with filtered air exchange under laboratory conditions.
The precision maintenance process delivers increased light output, renewed conformity and extended lifetime.
NETWORK MONITORING APPLICATION for DCI projection systems
Data collected by the HEIMDALL monitoring application is analyzed based on two decades of integrator and operator experience. According to our diagnosis created in this way, technical team is able to forecast and report all possible technical events with a high probability. By these forecasts AVIAN Solutions provides effective proactive technical support for your cinema!